Make a matchPro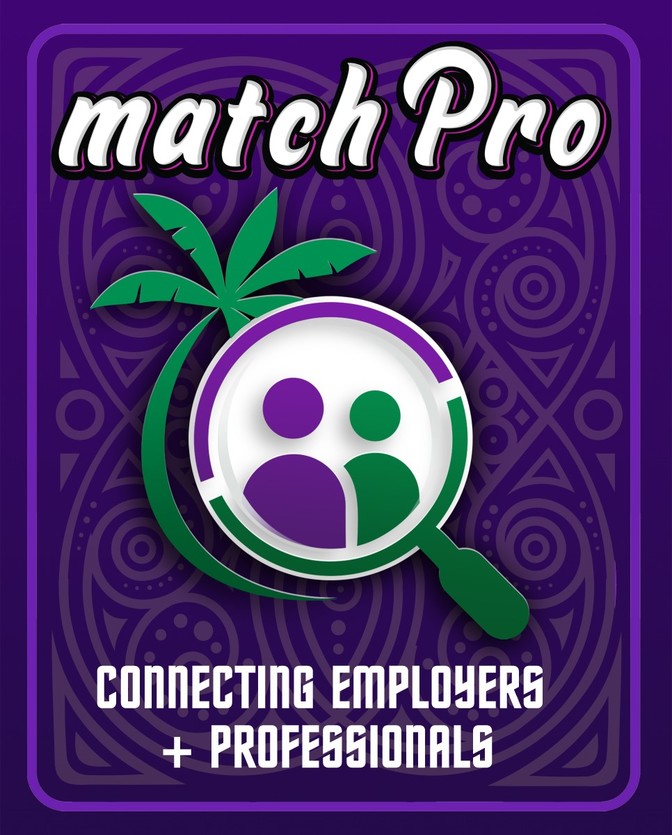 Let's Make A matchPro!
Looking for experienced professionals?
Early retirement and interested in seasonal work?
Many baby boomers are preparing to ease their workload and plan on enjoying the golden years.  Or, you may be a Gen X, Millennial or Gen Z interested in a new career or different path of employment.  Whatever the case may be, let us help to match employers with prospective employees.
To begin, click here!
All information provided is CONFIDENTIAL.  matchPro is a free service for HSCPA Members only.
HSCPA does not verify information provided by applicants or employers.